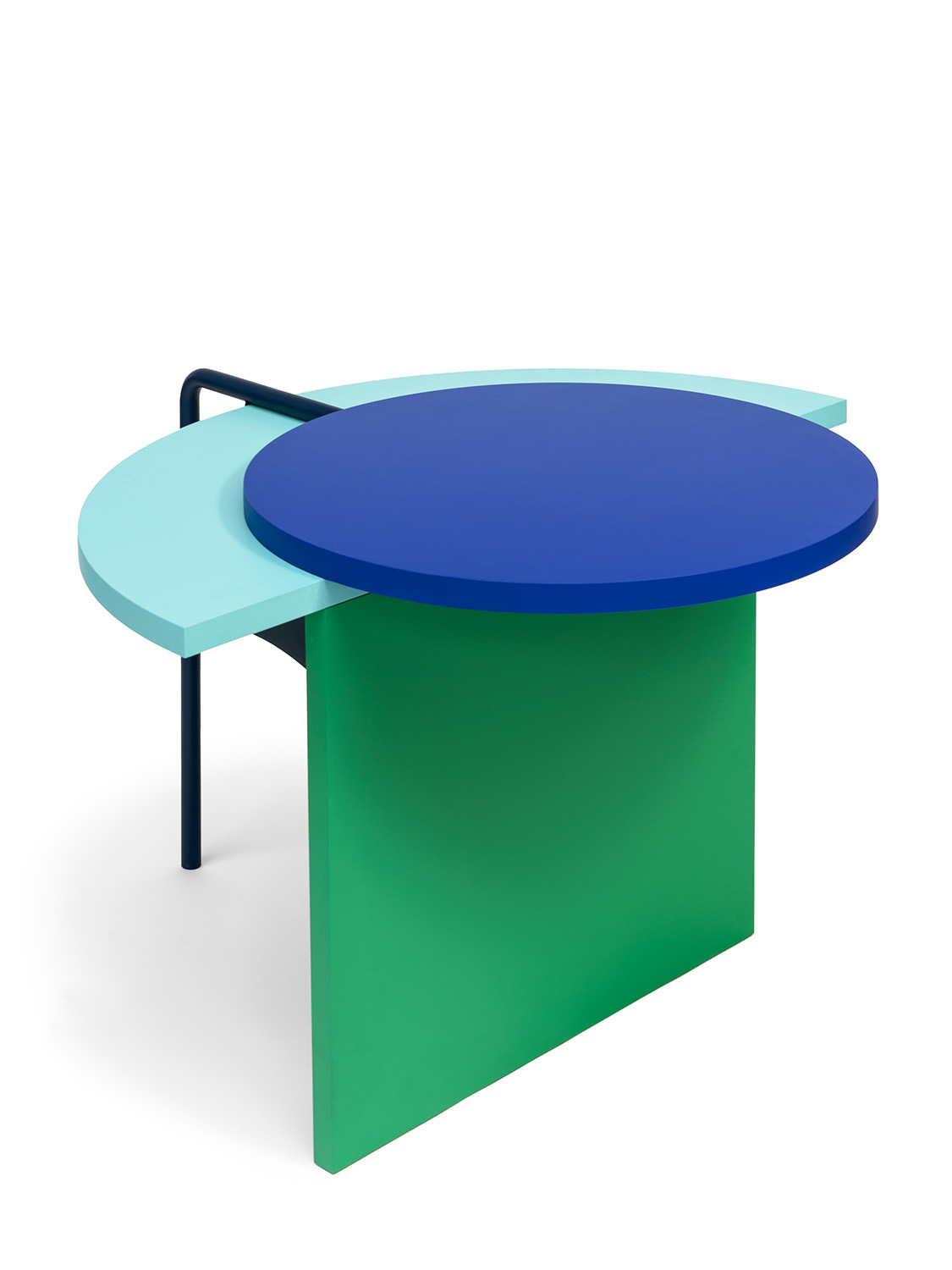 Our House , Our Home
A series of domestic objects designed during a residency at De Bijenkorf's room on the roof.
The following objects were created in response to Debijenkorf's Eindhoven store by Gio Ponti and to celebrate the centenary of the Bauhaus.
The residency exchanged ideas with the past, exploring both the visual languages of Gio Ponti and the Bauhaus to create new forms.
Further domestic objects are in the process of being designed and made for the Eindhoven, Den Haag and Amsterdam store each with their unique inspirations but approached with Bauhaus principles in mind.
The screen, chair and table were produced by Fiction Factory
Photography was by Yvonne Witte